The Civic Federation is pleased to announce that LANETTA HAYNES TURNER, chief of staff in the Office of Cook County Board President Toni Preckwinkle, is the recipient of the 32nd Annual Motorola Solutions Foundation Excellence in Public Service Award, presented and administered by the Civic Federation. Join us on Dec. 8, 2023 for an award breakfast honoring featuring our honoree. The event will kick off with a networking reception at 8 a.m., followed by the award program and breakfast at 8:30 a.m.
The Excellence in Public Service Award is an annual recognition of a non-elected government official who has had an extraordinary impact on the quality of state or local government services in Illinois. The award seeks to recognize individuals who show dedication to a vision of quality management, leadership and innovation that leads to lasting achievements and more effective government. 
EVENT LOCATION:
Hilton Chicago Continental Ballroom

720 S. Michigan Ave., Chicago, IL 60605
BIO:
Lanetta Haynes Turner assumed the role of chief of staff for Cook County Board President Toni Preckwinkle in October 2018. Beyond her day-to-day work, she is responsible for creating and spearheading the County's historic Equity Fund and Taskforce, a unique initiative in the world of government that boldly addresses historic and continued disinvestment and inequities that negatively affect Black, Latino and other marginalized residents. She also led the establishment of the Intergovernmental Partnership (IGP), a collaboration between the City, County and State in 2021 that, among other items, represents an unprecedented effort between local governments to work with each other to strategically allocate hundreds of millions in federal funding to reduce gun violence and increase community safety in communities and municipalities hardest hit by violence.
Prior to this role, Haynes Turner served as deputy chief of staff, focusing on building the president's policy agenda and leading the development of the office's first comprehensive strategic plan. She also served as the executive director of the Cook County Justice Advisory Council, an office charged with advancing the president's criminal and juvenile justice reform agenda.
Haynes Turner is a graduate of Northwestern University and Loyola University School of Law. A longtime advocate for youth due to her own childhood experiences growing up in foster care, she is committed to public service and working to improve the lives of those most marginalized. She began her career as an attorney with the City of Chicago and then as an attorney with Life Span Center for Legal Services and Advocacy, going on to serve as executive director of Court Appointed Special Advocates (CASA) of Cook County, which advocates on behalf of abused and neglected children in the foster care system. She later served as the inaugural executive director for Cook County Justice for Children. Haynes Turner is a 2016 Civic Leadership Academy Fellow through the University of Chicago, a 2012 Leadership Greater Chicago Alumni, recipient of the Athena International Young Professional Award and was named one of 100 Women to Watch by Today's Chicago Woman magazine in 2012. Haynes Turner holds memberships with the Black Women Lawyers' Association, Chicago Bar Association and Alpha Kappa Alpha Sorority, Inc.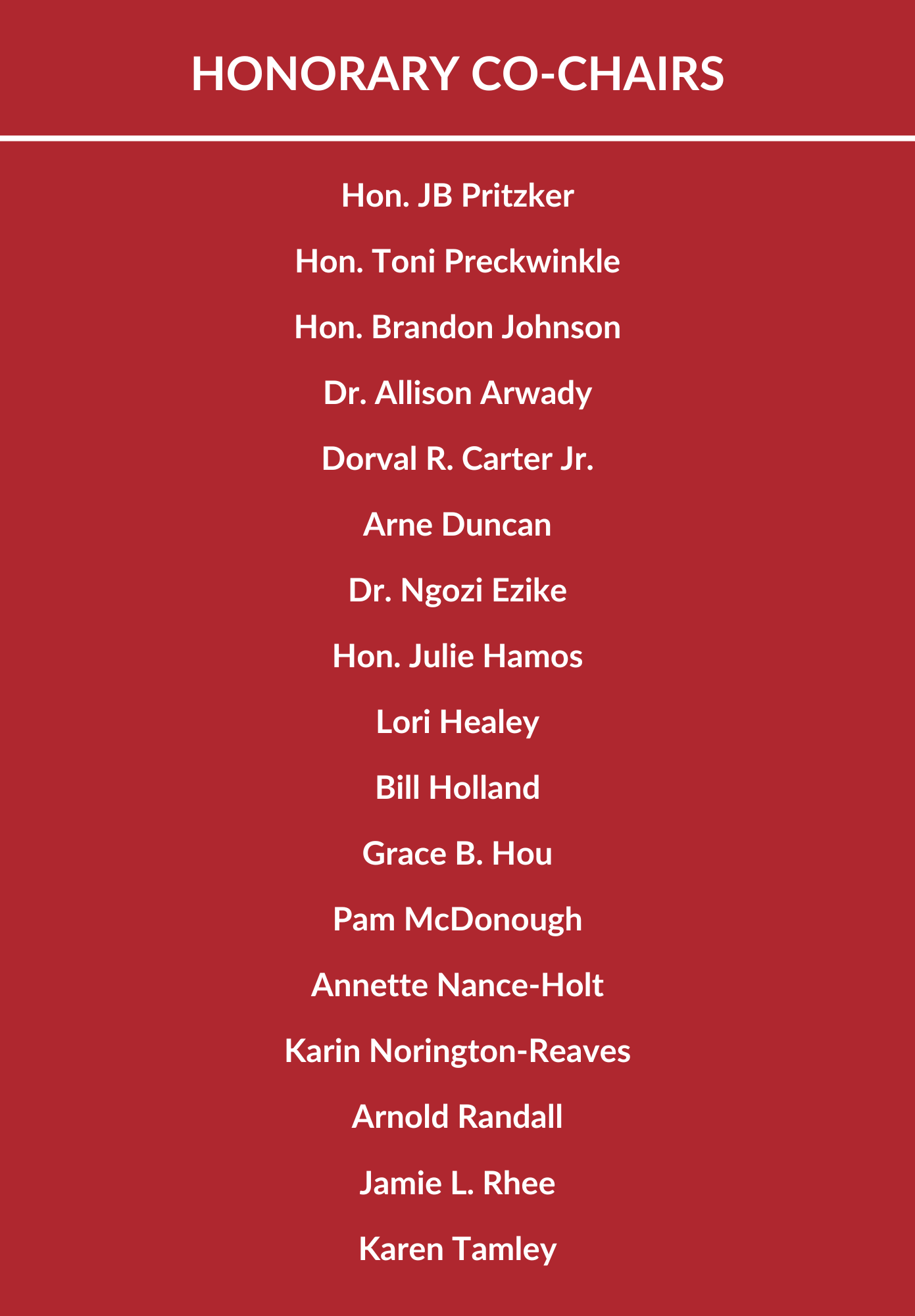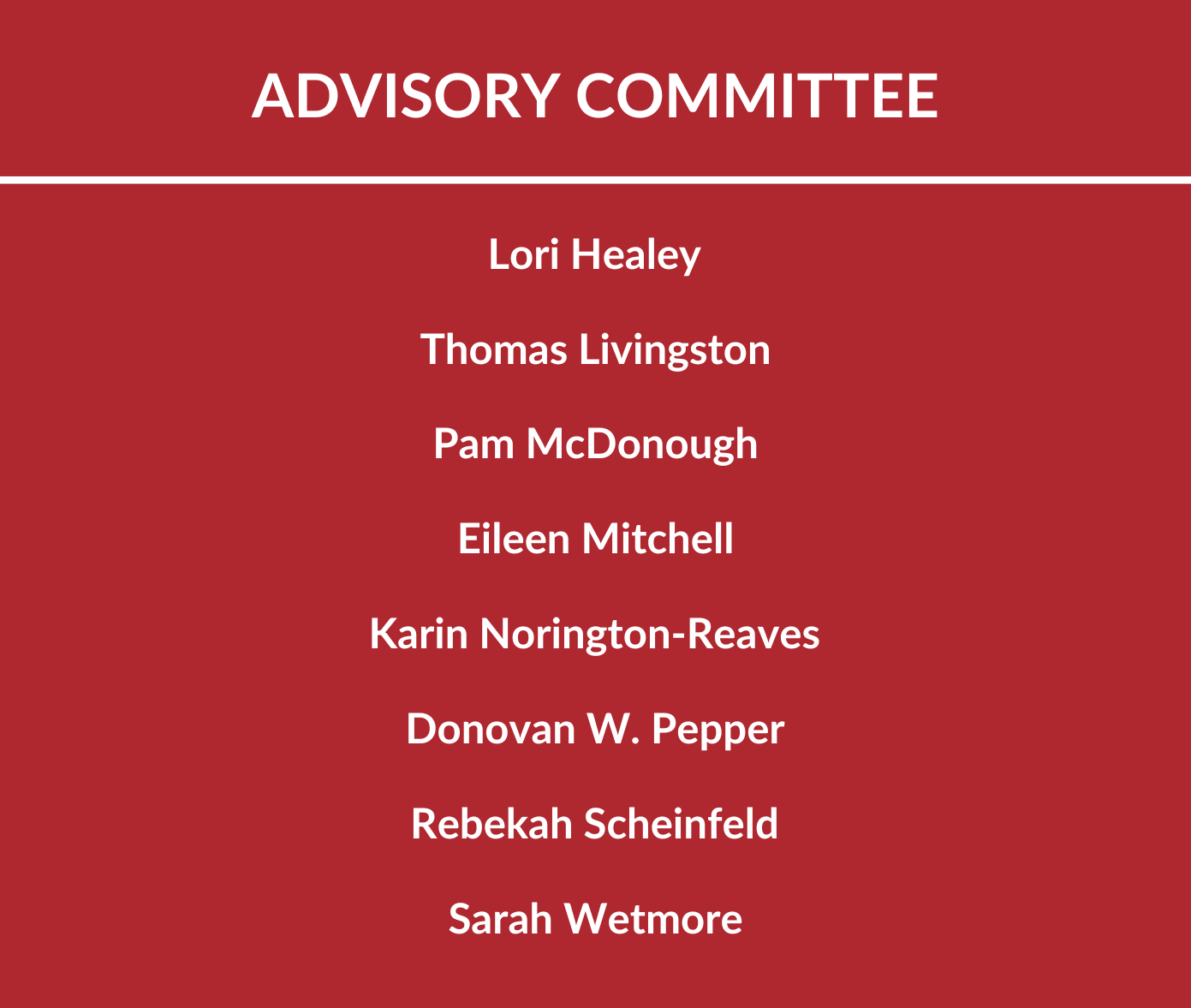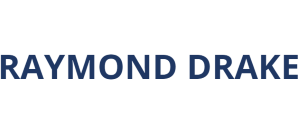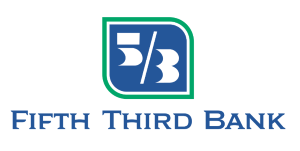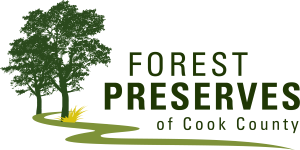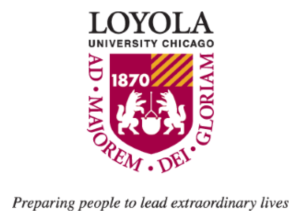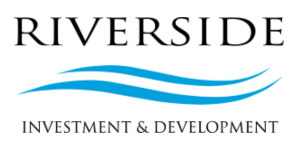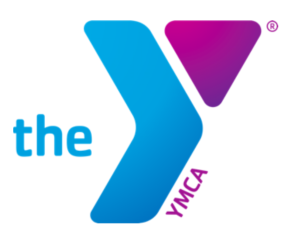 Past Honorees
2022   Annette Nance-Holt, Chicago Fire Commissioner
2021   Grace B. Hou, Secretary of the Illinois Department of Human Services
2020   Ngozi Ezike, M.D., Director, Illinois Department of Public Health                   
           Allison Arwady, M.D., Commissioner, Chicago Department of Public Health
2019   Dorval Carter, President, Chicago Transit Authority
2018   Jamie Rhee, Commissioner, Chicago Department of Aviation
2017   Arnold Randall, General Superintendent, Cook County Forest Preserve District
2016   Karin M. Norington-Reaves, CEO, Chicago Cook Workforce Partnership
2015   Karen Tamley, Commissioner, Chicago Mayor's Office for People with Disabilities
2014   Rocco Claps, Director, Illinois Department of Human Rights
2013   Rosemarie S. Andolino, Commissioner, Chicago Department of Aviation
2012   Julie Hamos, Director, Illinois Department of Healthcare and Family Services
2011   Margaret C. Daley, Former First Lady, City of Chicago (recognized as Chicago Public Schools CEO)
2010   James R. Reilly, Trustee, Metropolitan Pier and Exposition Authority
2009   Judy Erwin, Executive Director, Illinois Board of Higher Education
2008   Arne Duncan, CEO, Chicago Public Schools
2007   Ron Huberman, President, Chicago Transit Authority
2006   Lori Healey, Commissioner, Chicago Department of Planning and Development
2005   Shirley Madigan, Chair, Illinois Arts Council
2004   Terry Peterson, CEO, Chicago Housing Authority
2003   James Joyce, Commissioner, Chicago Fire Department
2002   Pam McDonough, Director, Illinois Department of Commerce and Community Affairs
2001   William Holland, Auditor General, State of Illinois
2000   Mary Dempsey, Commissioner, Chicago Public Library                   
           Audrey McCrimon, Assistant to Secretary, Illinois Department of Human Services
1999   Lois Weisberg, Commissioner, Chicago Department of Cultural Affairs
1998   Paul Vallas, CEO, Chicago Public Schools
1997   Jess McDonald, Director, Illinois Department of Children and Family Services
1996   Richard Wagner, Director, Illinois Board of Higher Education
1995   Robert Belcaster, Chairman, Chicago Transit Authority
1994   Ruth Rothstein, Director, Cook County Hospital
1993   Mary Decker Laraia, Director, Cook County Capital Planning
1992   Sister Sheila Lyne, Commissioner, Chicago Department of Health